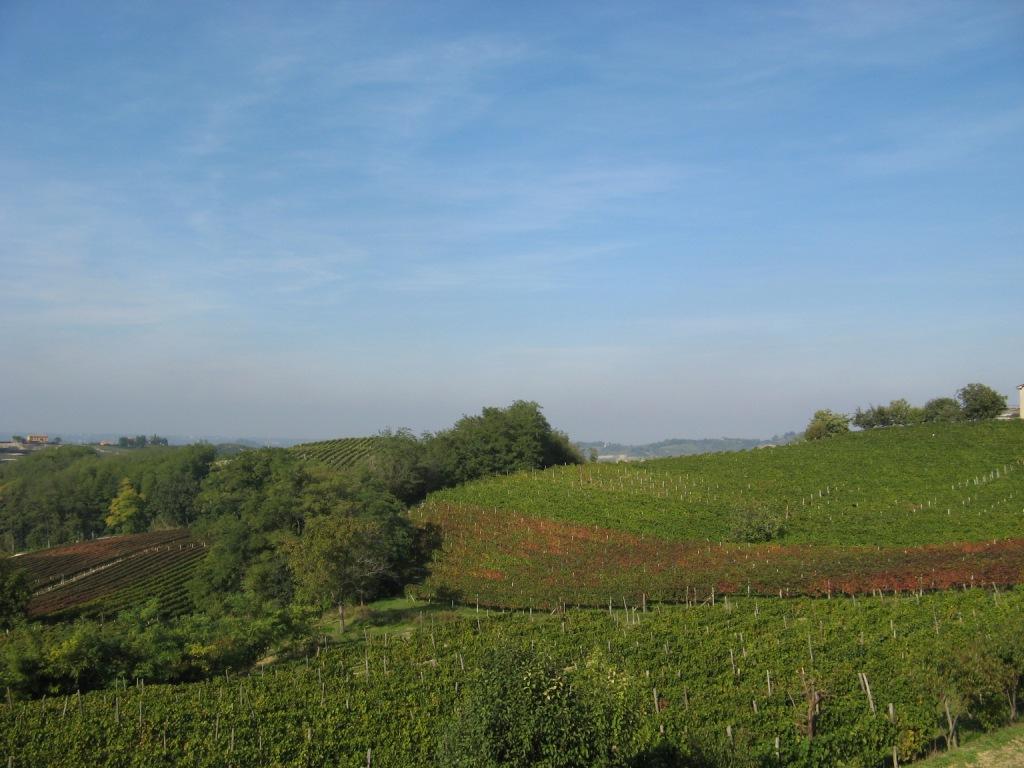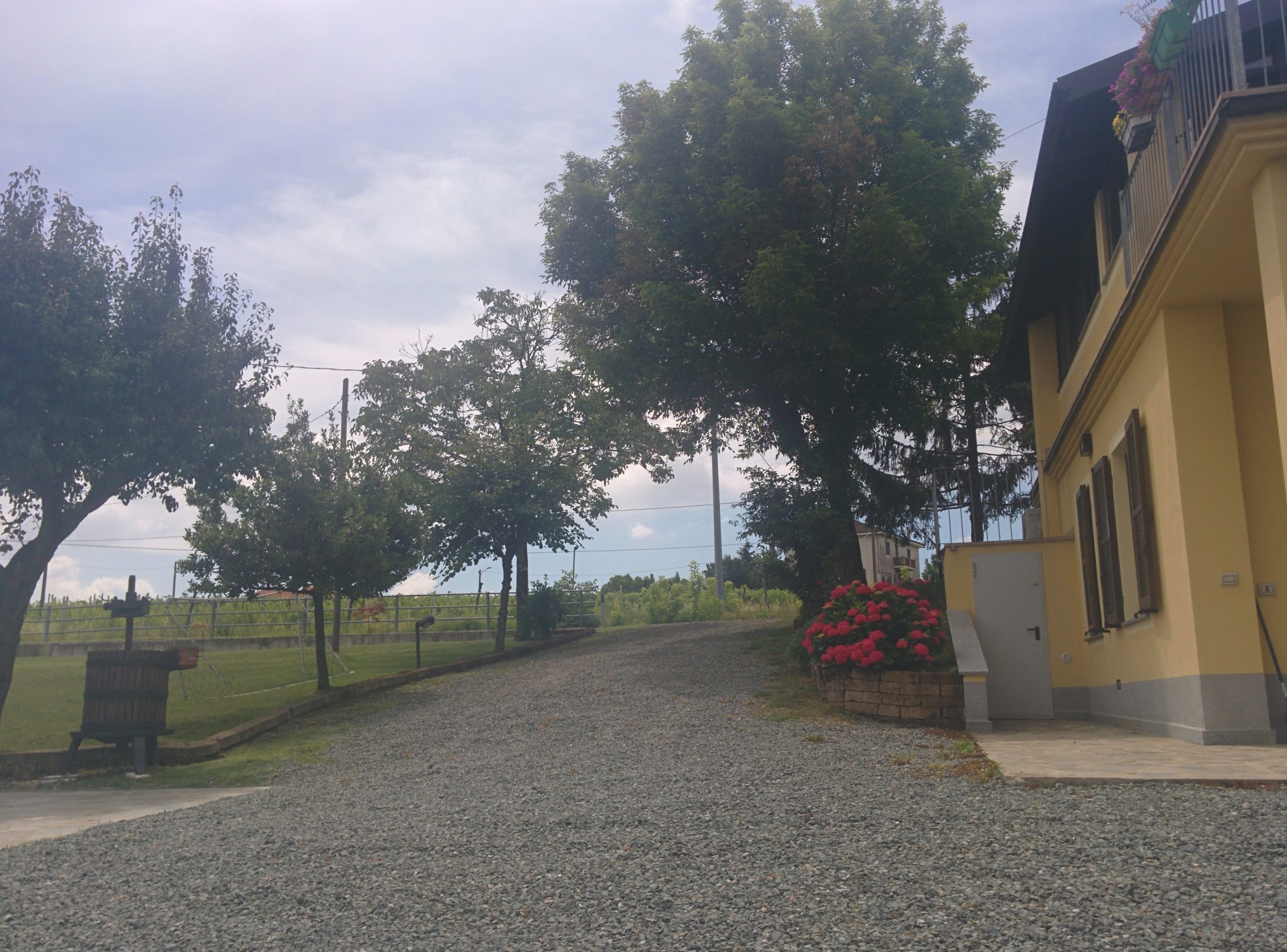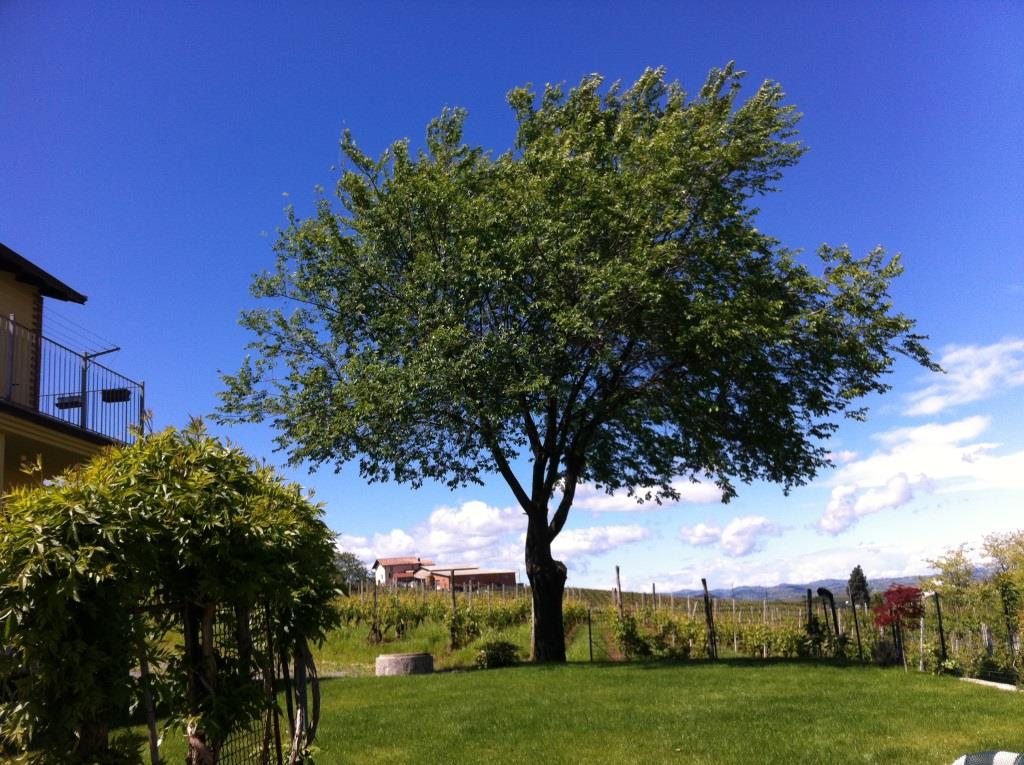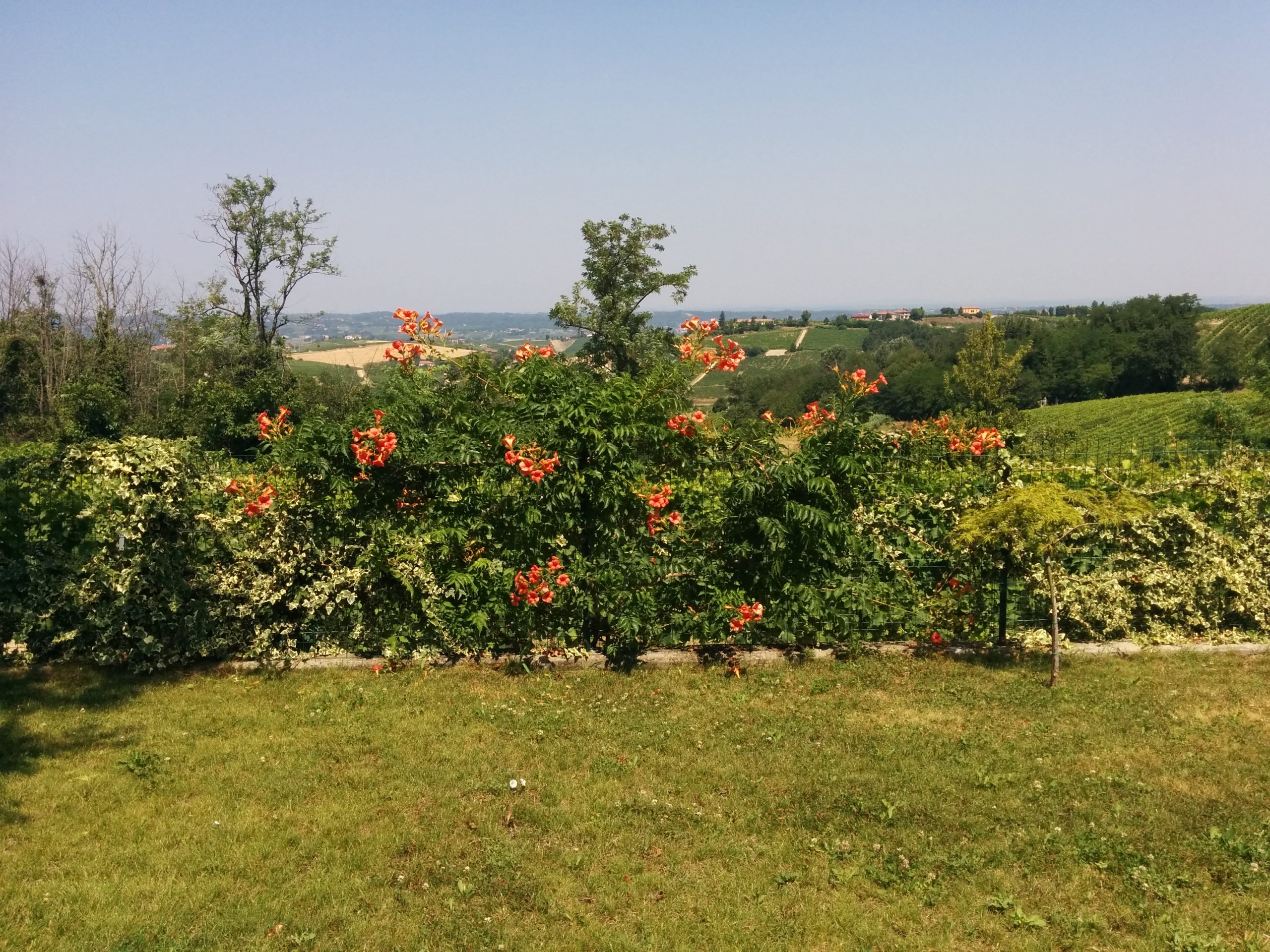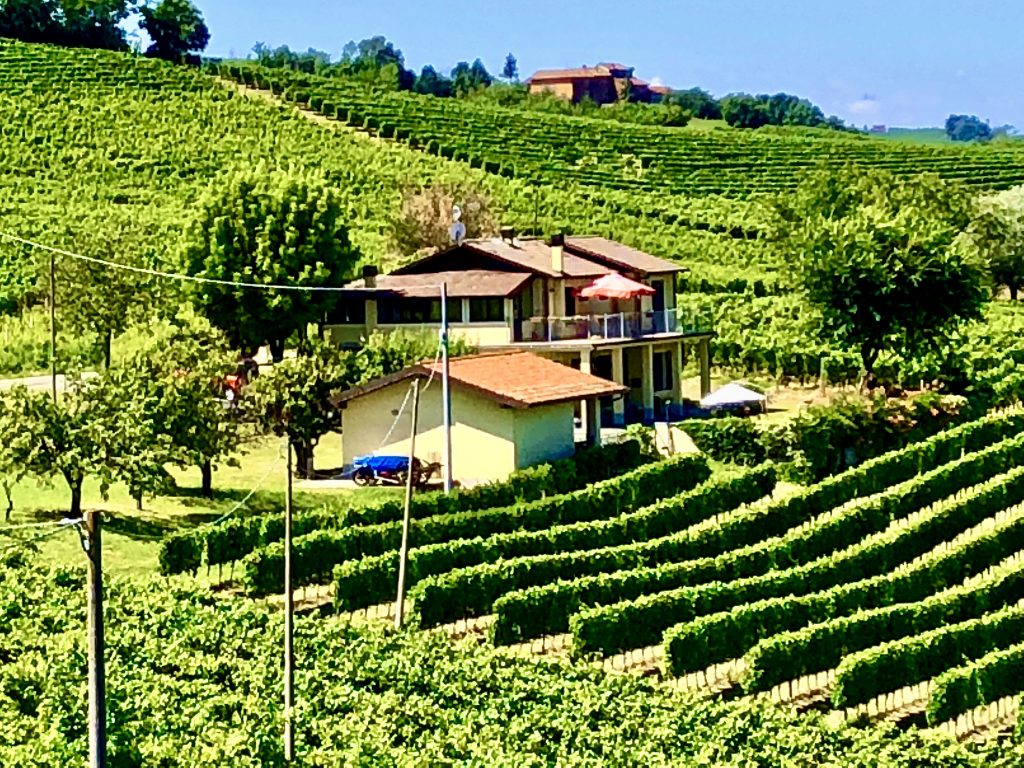 Located in Fontanile, in the Unesco Site of Monferrato, Piedmont and built in an old wine deposit, Casa Kembali is a peaceful oasis for couples and a safe location for a family with kids.
Surrounded by vineyards and by a scenic Alpi's view, the breathtaking panorama and the delightful sound of the nature will put you in a serenity mood since early mornings.
The house has 3 bedrooms, 2 bathrooms, a very comfortable living room with a big open kitchen, air conditioners and heaters in each room, storage room, road access and private parking place.
Casa Kembali is modern and comfortable, fully furnished with a long covered veranda overlooking the garden.
exterior
details
Just relax in this oasis full of scents and simply enjoy the astonishing view around you.
Veranda

200 sqm lawn garden

Private parking area

Bicycle shelter

Ping pong

Football table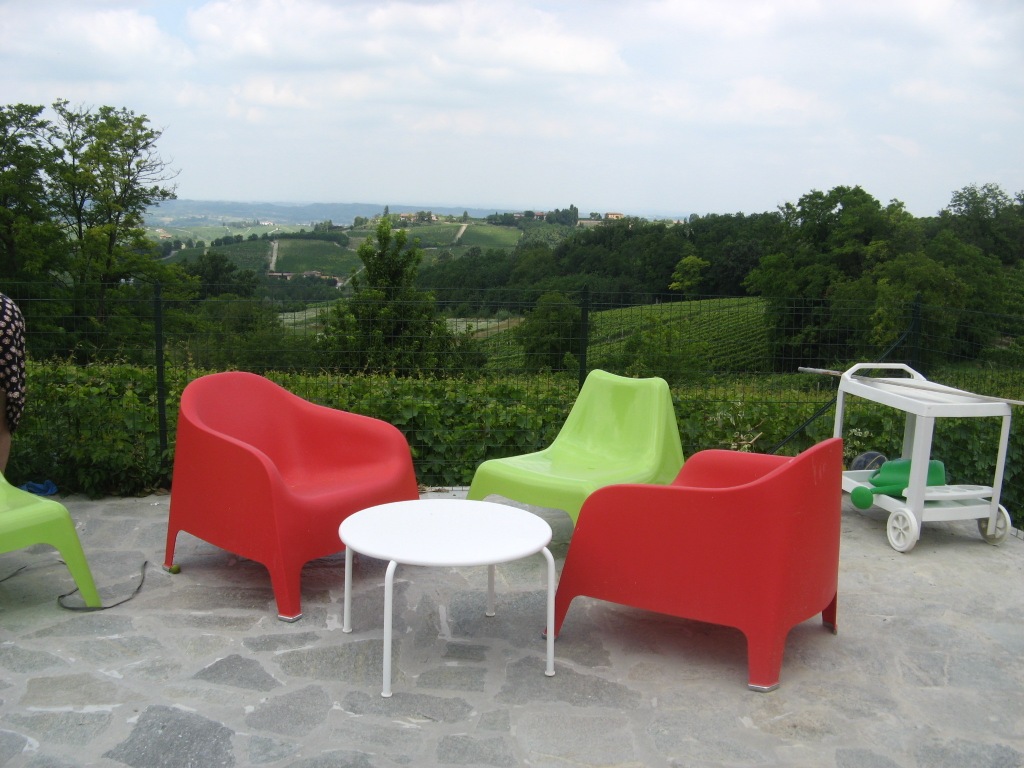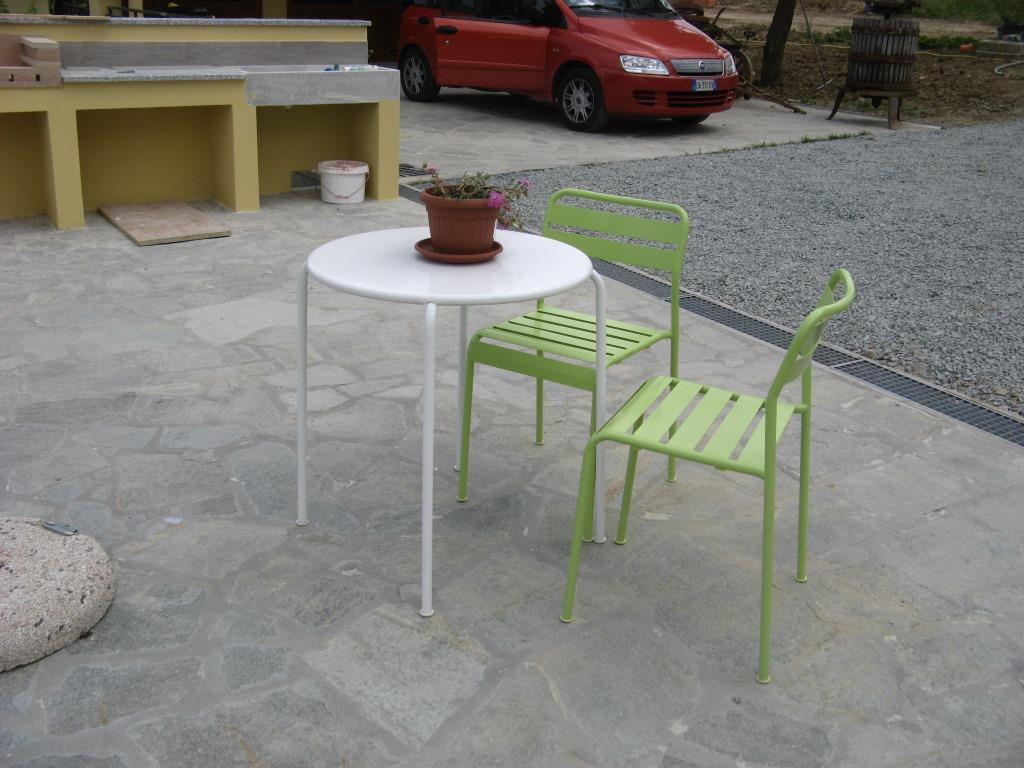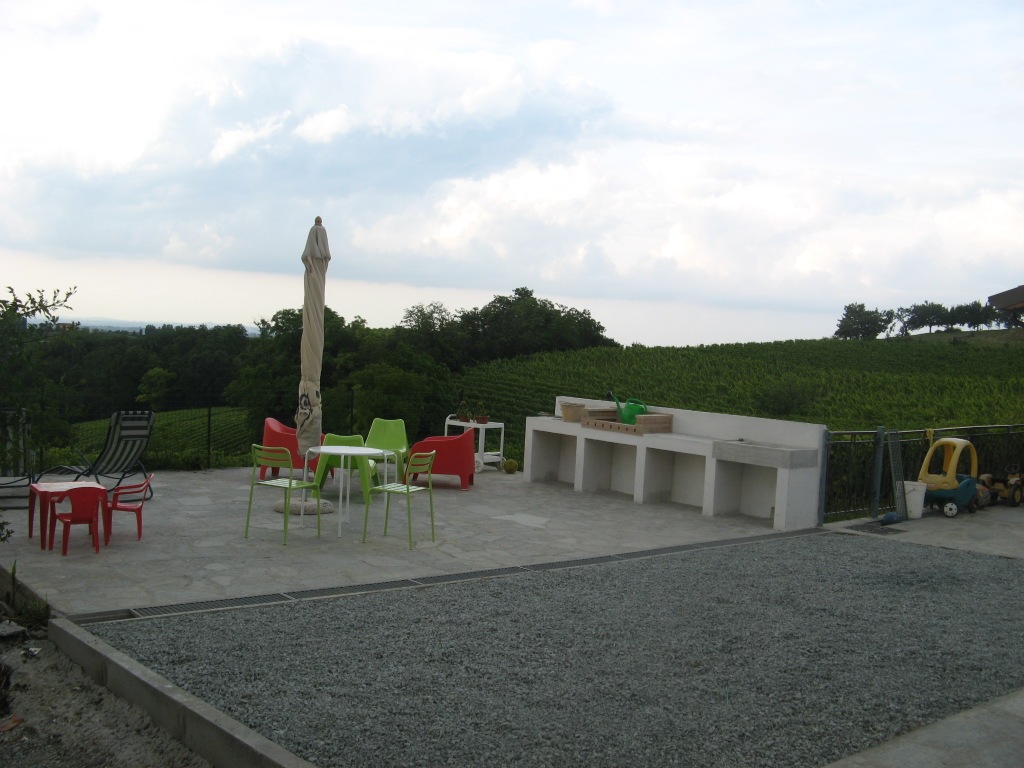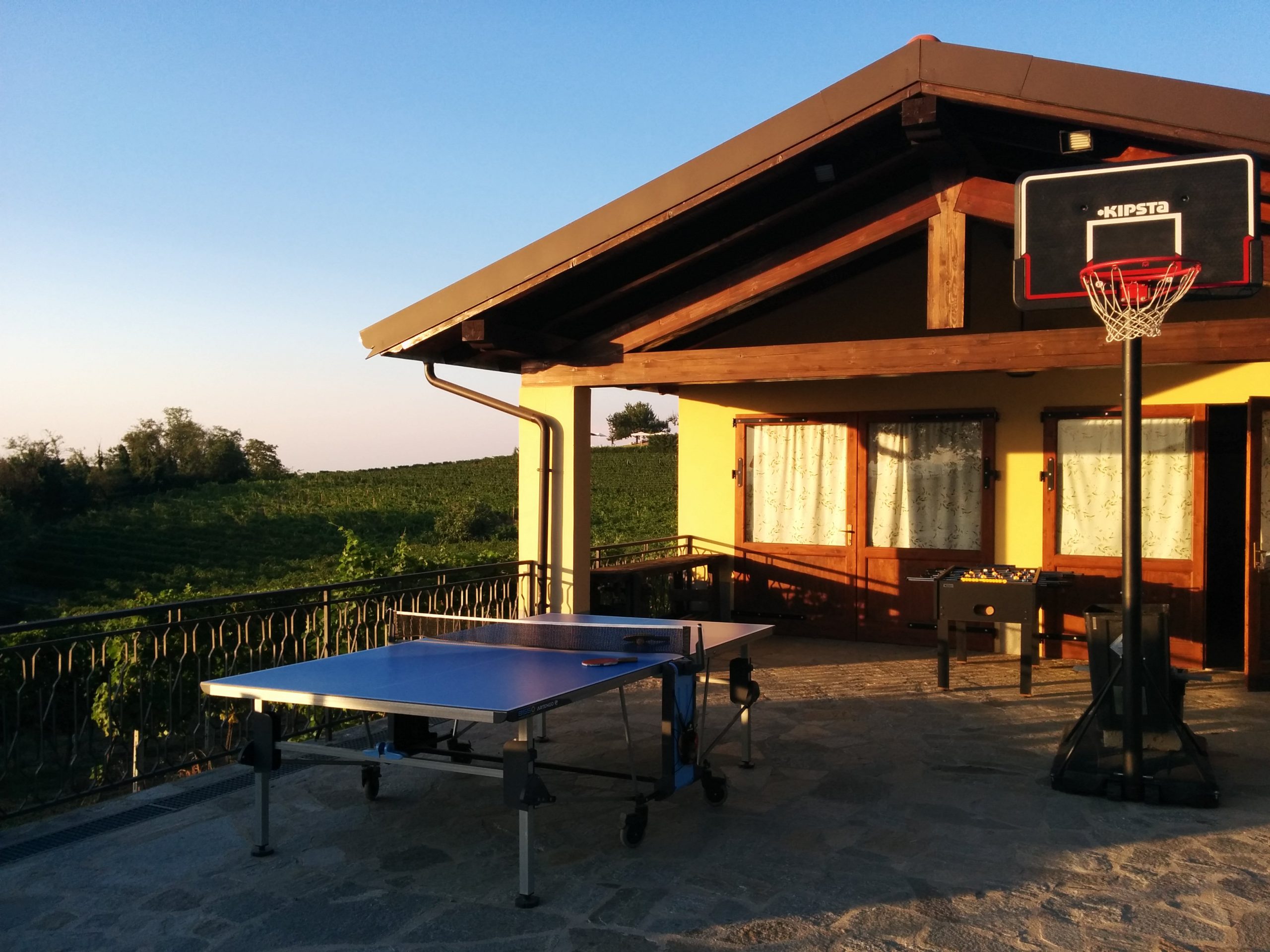 interior
details
Discover all the facilities we offer. They are meant just to let you feel at home…
No. of Floors

1

Bedroom

3

Bathroom

2

Big Living room

1

Equipped kitchen

1

Iron

DVD Player

Music player

Library/Reading area
Free WiFi

TV

Fireplace

Microwave

Dishwasher

Laundry machine

Air con in every room

Heater in every room

Air drier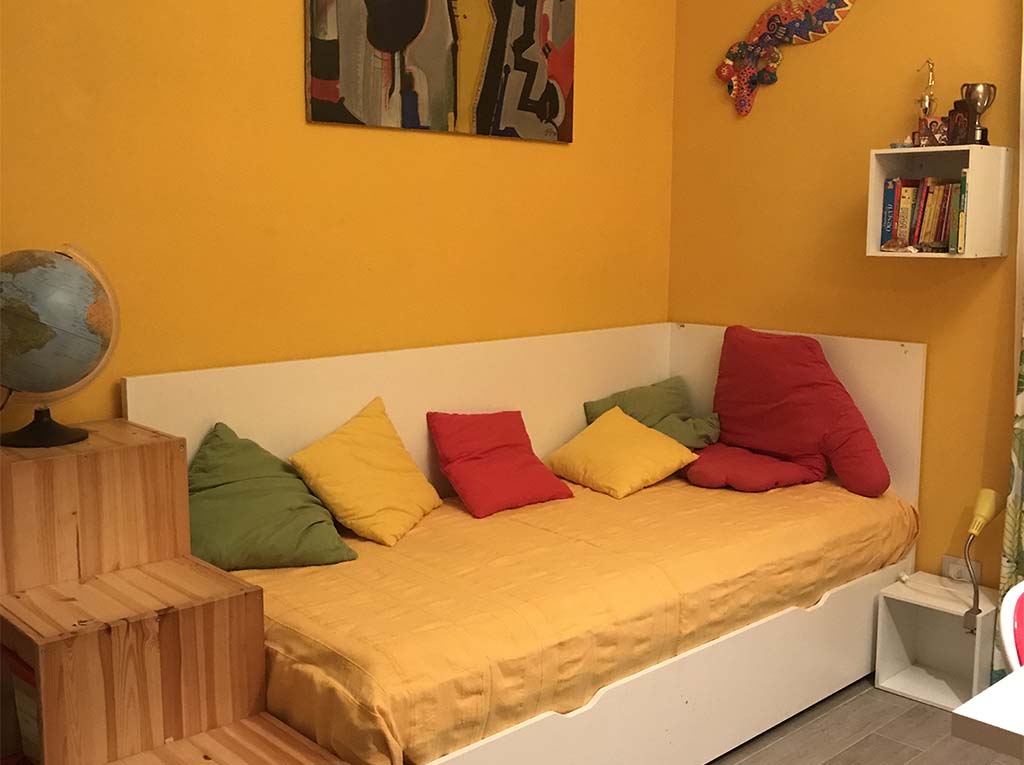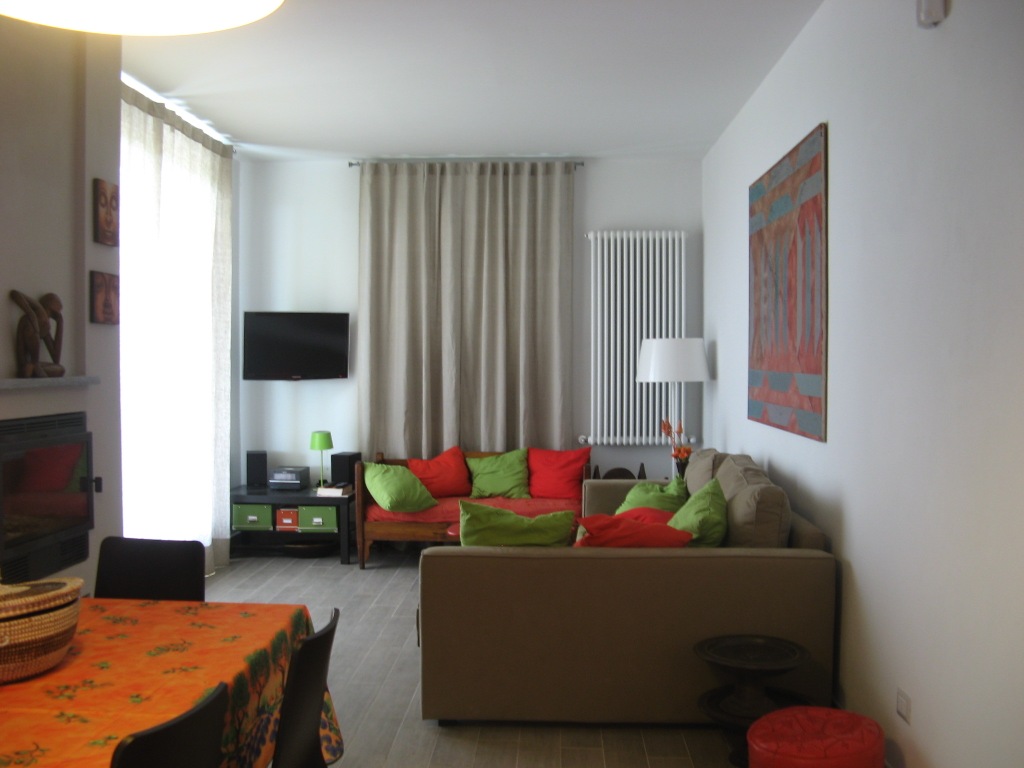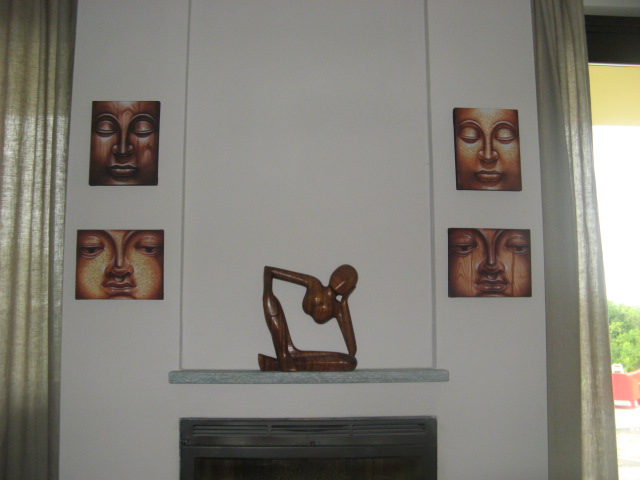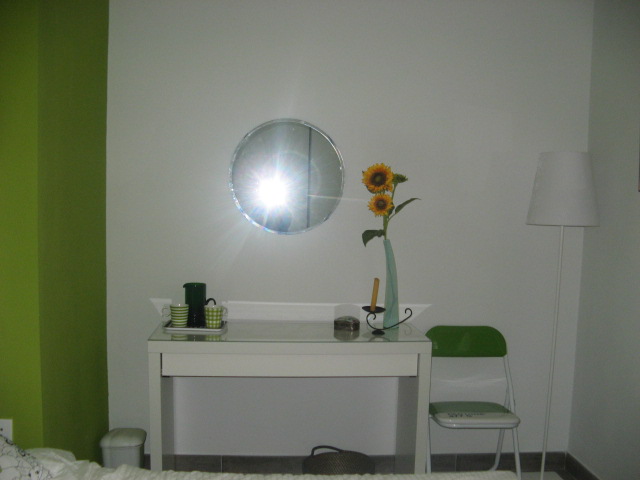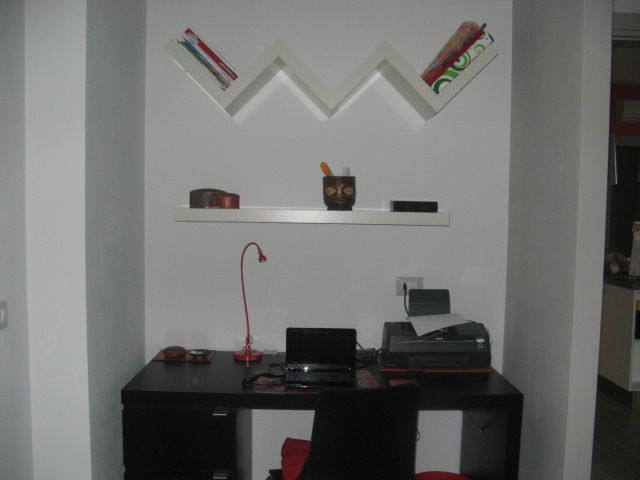 It is a little Paradise…

-
I will certainly COME BACK! How do you say in your strange language… SAYA KEMBALI?
-
We had everything we needed to feel perfectly at home!

-
I couldn't figure out a way to describe it, but my mum said she felt like time has stopped, and that's exactly what I did. It's like somebody pushed the pause button but we were still moving and laughing and enjoying, a sort of dream.

-
What a view! What a view!

-
Ah ah ! I won the table tennis competition, my cousin was second and my sister was… last!

-
Casa Kembali is less than 1 km away from Fontanile, an amazing little town  located on the crest of a narrow hill, on which stands the monumental neo-gothic  church of San Giovanni Battista. You will not believe that a town of about 600 inhabitants has a 53 meters high dome that stands out proudly among the hills!
In town you'll find places to statisfy all your basic necessities: a bar, a restaurant, a mini market, a post office. You can have access at the tennis court and soccer. An ATM, a pharmacy and other restaurants are located in Mombaruzzo, just 3 km away.
As an option you can go to Acqui Terme and Nizza Monferrato where all your needs can be fulfilled.